Product Spotlight
Itís that time of year to send out the old, and bring in the new!

We have all of your organizing needs: Storage Boxes, Staxonsteel systems and file cabinets. Unified has all of the name brands you need, but be sure to ask about our house brand; Business Source to save you money!

Also, if you havenít ordered your 2018 calendars, now is the time to do so to get your favorites!
Happy Holiday Season to you, from Unified Office Services!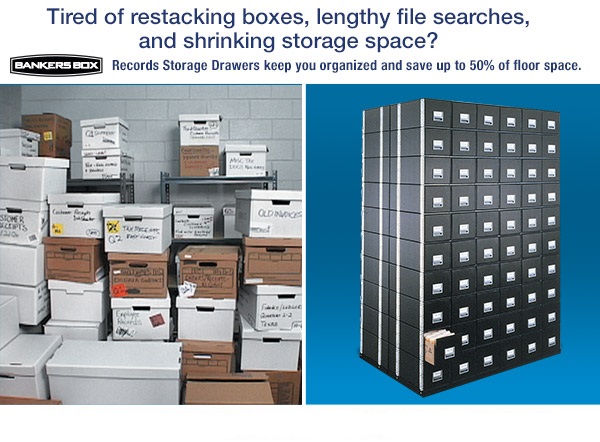 Our Supply Catalog Includes:
General Office Supplies


Breakroom Snacks and Supplies


Janitorial & Facility Products


Office Furniture


Computer & Technology Equipment


Cleaning Supplies


Healthcare & Medical Supplies


Mailroom Products


Custom Signs & Stamps


***Thousands of Other Products***