The Story of Unified Office Services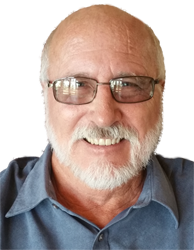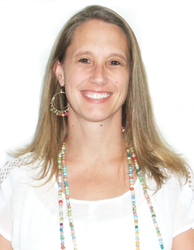 Unified Office Services was founded in 1988. Linden (Lindy) Larson's premise was to use his large, nationally based, corporate purchasing manager experience and vendor contacts to provide various goods and services to smaller businesses with the goal of lowering overall costs.

What developed, over the course of a couple years, was an office supply provider with a growing customer base affording wholesale direct pricing. In addition, it opened the opportunity to assist others into the business under the Unified umbrella of vendor relations, capital, cash flow, marketing and administrative support.

This concept of providing savings in the arena of office supply expense is truly a "team" approach to pooling purchasing power. Our corporate logo is designed to demonstrate the very important relationship between your local Unified associate and each and every customer. Reducing cost while maintaining a personal and professional business relationship is our ongoing goal.